About me
web design – graphic design – photography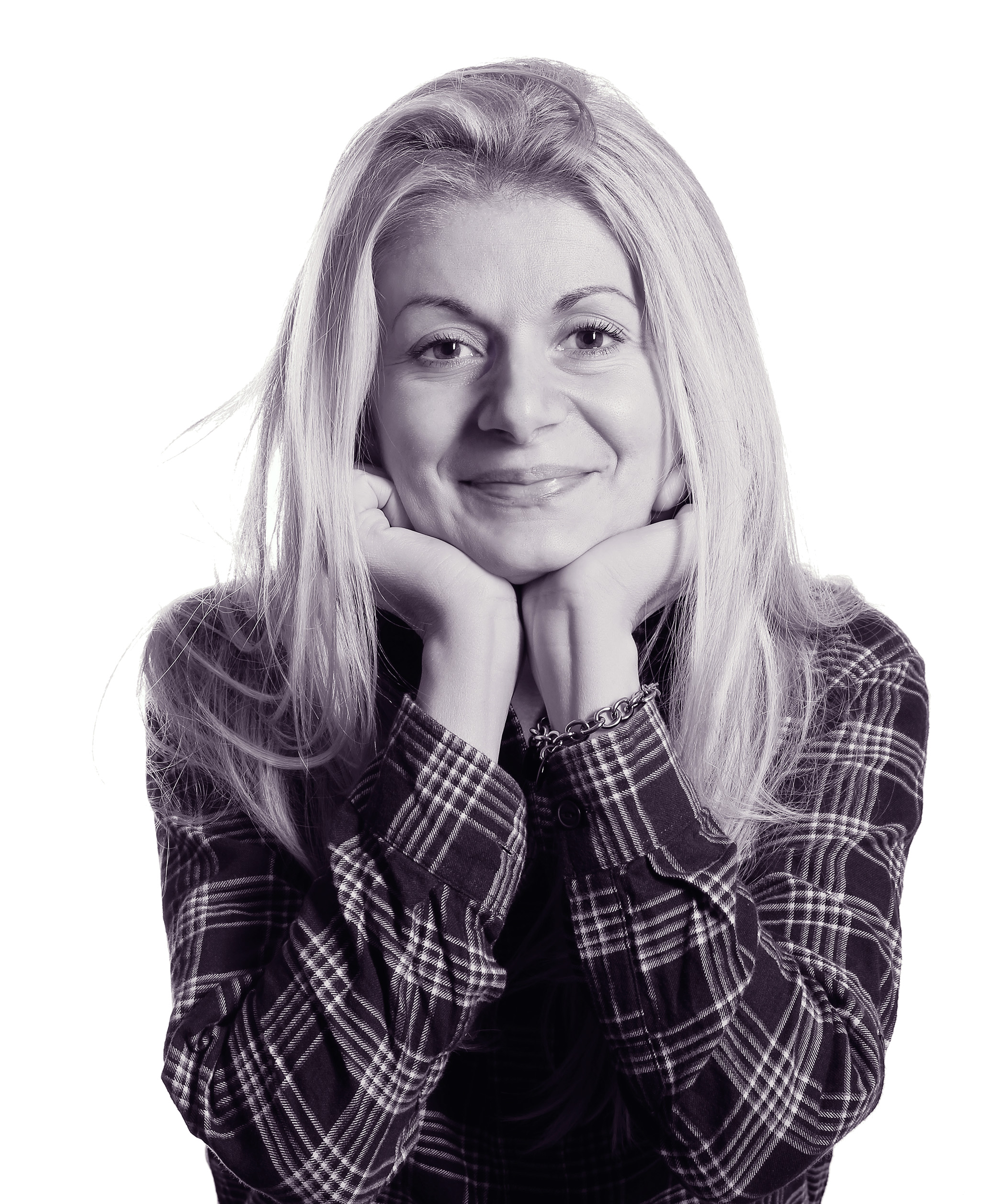 My name is Sanja Memarovic and I am a freelance Web and Graphic designer currently based in Zurich. With my specific skills in holistic brand design that spans both digital and print worlds, marketing campaigns design and photography I deliver experiences that meet clients requirements. I love helping out companies establish their visual identity on all the levels:
from overall look and feel that will uniquely represent the brand and its values
to the specifics of a marketing campaign that has its own goal and purpose.
On the other side, I love creating images that make the viewer feel as if they are stepping into a new world. I am moved by life itself, sincerity, one moment in time, that small spark in the eye… My vision as an photographer is to create stories that are full of life and express beauty in an honest way. If you appreciate really good photography I'm happy to stand behind the camera and take some excellent shots.
You can find some of my work below.